Finest Quality Products | Empowering Real Brands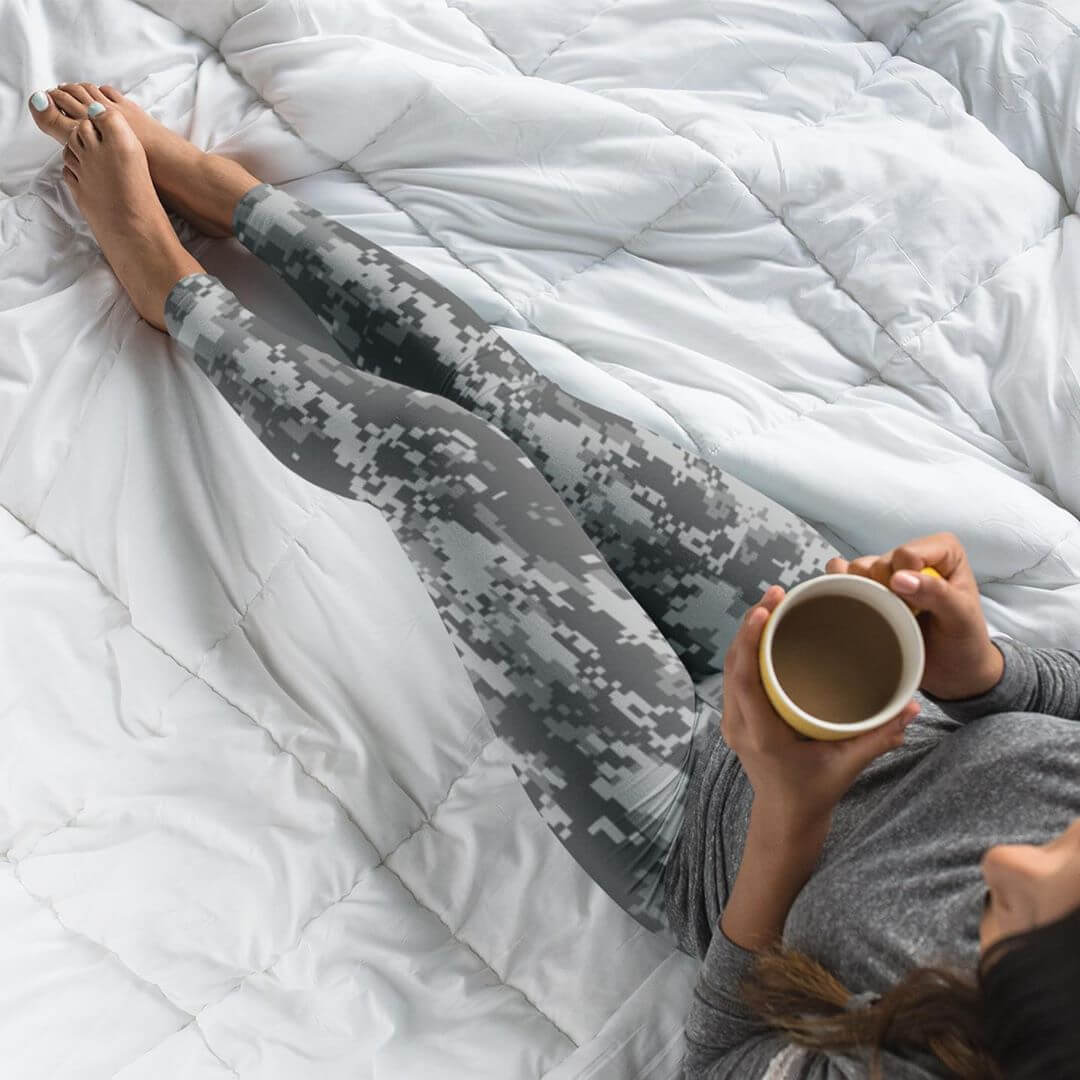 Leggings
All-Over-Printed Leggings. Made using premium quality 95% Polyester & 5% Lycra. With life-like prints which remain true to colour for a long time.
More info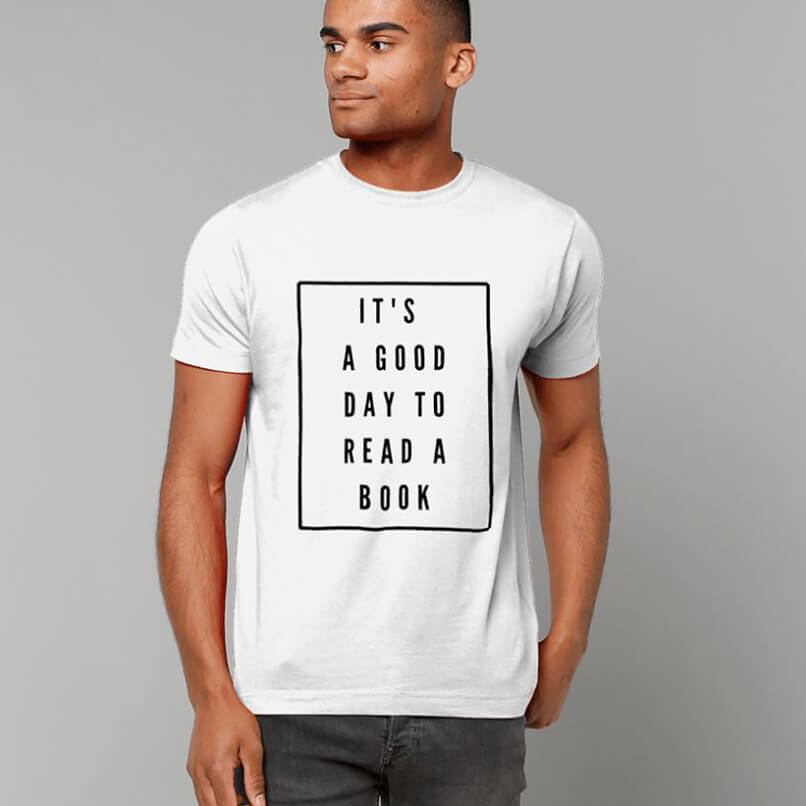 DTG T-Shirts
Largest variety of on demand printable t-shirts. Choose from Normal Cotton, Organic Cotton, Organic Cotton & Lycra Blend, orBamboo Fabric. More than 55 colours, and 20 sizes available.
More info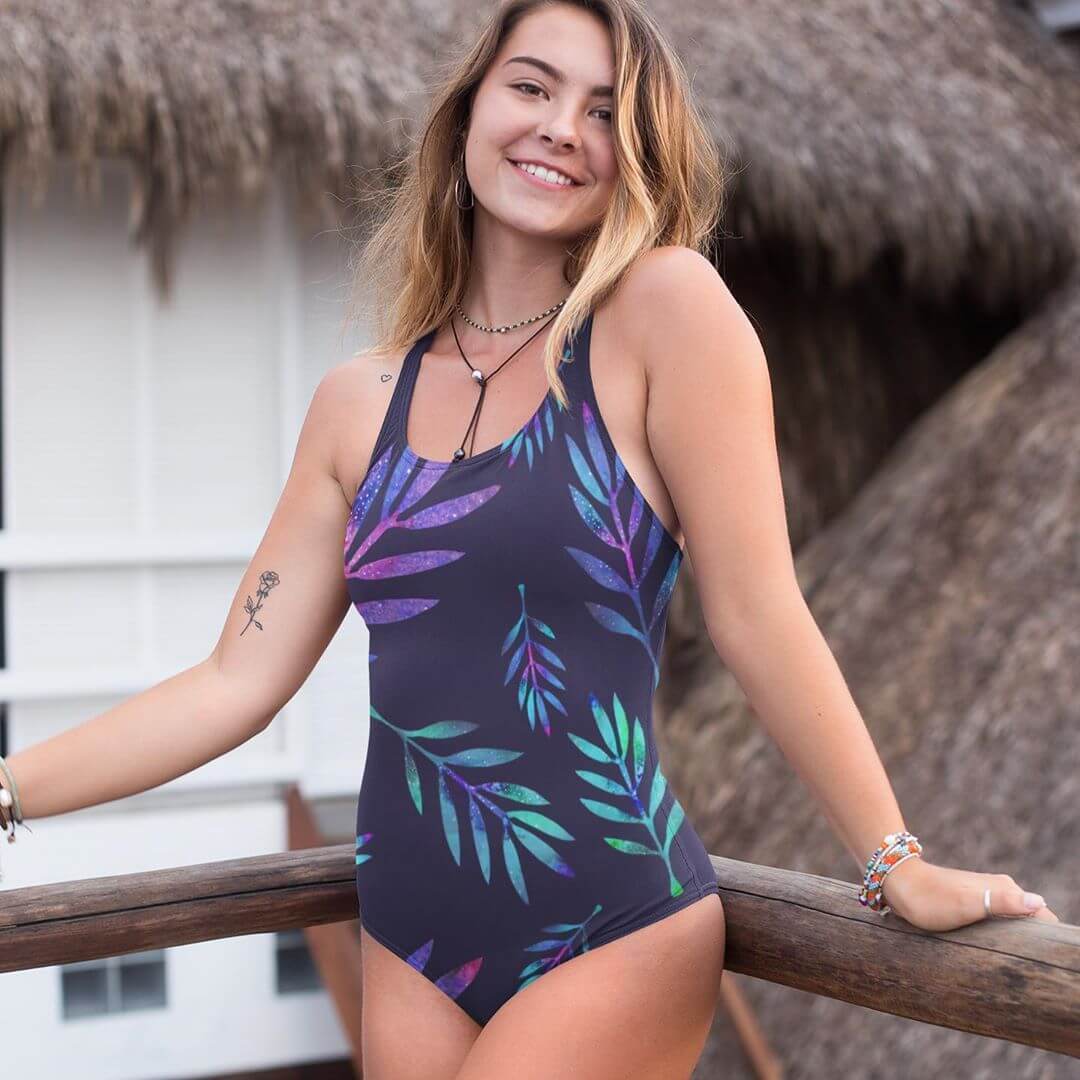 Swimsuits
Sexiest range of summer swimsuits. Made from Polyester Blend to give it just the right amount of thickness and agility. Marry them with your design, and you have a winner product.
More info
You Manage The Brand. Leave The Rest On Us.
1
Your Site
List as many products with your customised designs on your site as you'd like. Manage the brand, sell & take orders.
2
At OOWIA
At Oowia we will manufacture the product on demand for you, pack it with your specifications, and ship it directly to your customer.
3
The End Customer
Your customer will receive the product in a packaging with your branding. He/She will never know about Oowia, thinking it came directly from you.